Pati Solva Hueneke
Spiritual Medium, Master Herbalist, Author, Teacher, Kriya Yogini, Ayurvedic Consultant, Pranic Healer.
Empowering YOU with Golden Light Healing Energy of Total Transformation
LIVING IN THE GOLDEN LIGHT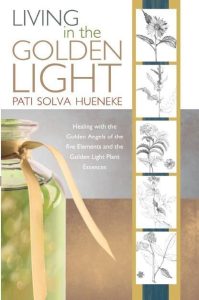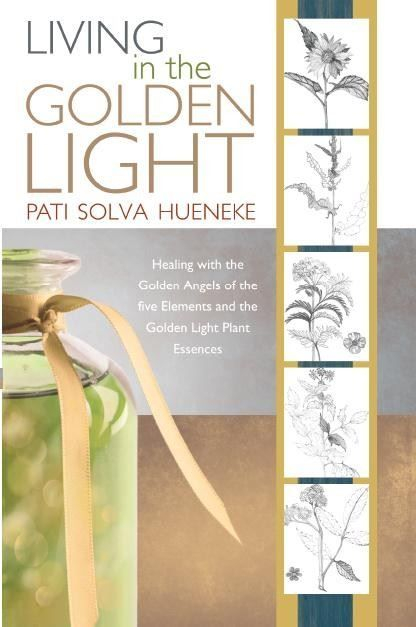 164 page book on my personal experiences with the Golden Light of Healing and how you can access this Golden Light for your personal healing.
6 Months of EXPERIENCE PLANT SPIRIT MEDICINE HEALING MEMBERSHIP online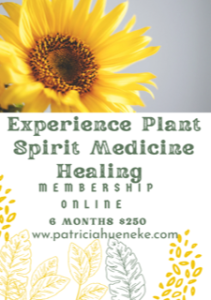 Online Membership is now available
GOLDEN LIGHT HEALING ORACLE 44 Card Deck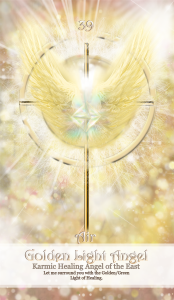 44 card Deck by Pati Solva Hueneke and Artist Laila Savolainen available NOW
Golden Light Healing Mediumship Reading in clinic or Online $100.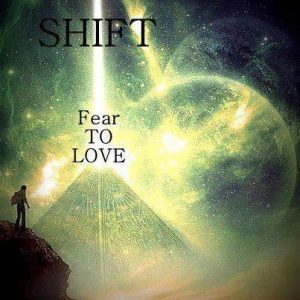 40 min Mediumship Reading via Clinic Consult, Zoom, email or phone
Unlock Your Full Potential. Say Hello to THE NEW YOU
​GOLDEN LIGHT ENERGY HEALING CENTRE
2 Lambell Close, Palmerston ACT 2913 Australia
ph. 0431606940 International +61 4 3160 6940
ONLINE Consults available